WHO WE ARE
Founded in 2019, Kimbler Law specializes in all aspects of family law including divorce, child custody, and adoption services. Her vast legal experience includes work with the Women's Law Center and the Baltimore County Department of Social Services. We pride ourselves in being excellent negotiators along with understanding the needs and expectations of our clients.
Our breadth of experience will provide you with not only excellent legal representation but a personal connection to help you through what can be a challenging time. We look forward to the opportunity of assisting you in all your family law needs.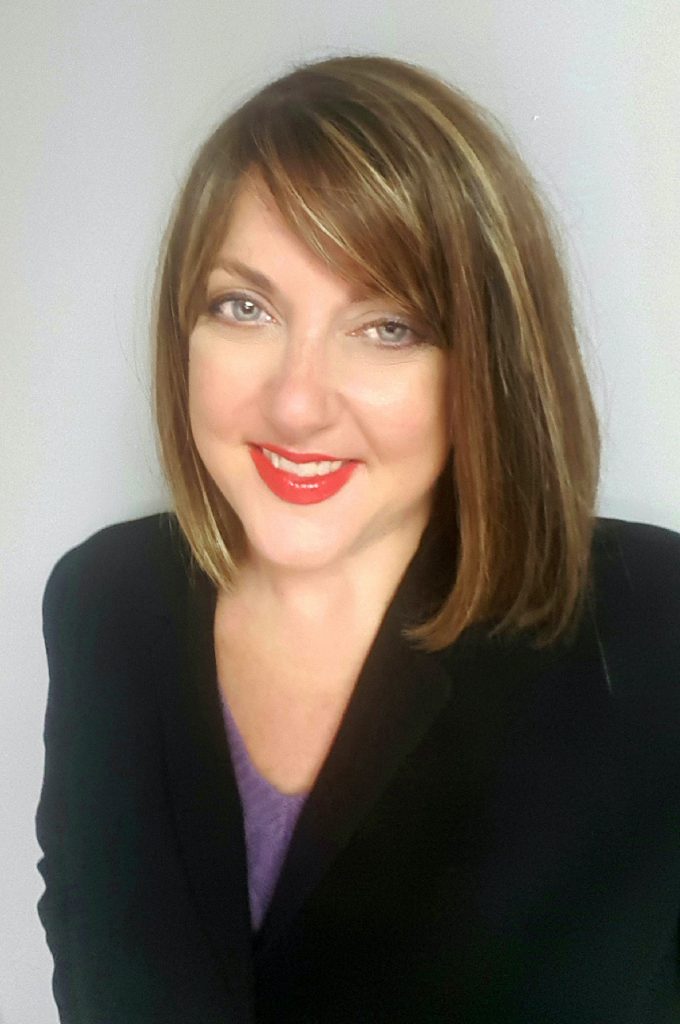 MEET KELLY
Kelly Kimbler has been practicing law since 2001. A graduate of the University of Baltimore School of Law and a lifelong resident of Baltimore County, Kelly understands the wants and needs of her clients. Her most rewarding cases have come from referrals where her work has been described as "magnificent, supportive, encouraging, and empathetic".
Her vast legal experience includes over 20 years of practice with over 15 years of focus on child welfare, family issues, and child custody. After spending time working for an experienced firm in Anne Arundel County, Kelly is excited to be able to serve the needs of the community she calls home.
WHAT OUR CLIENTS ARE SAYING
I've worked with Kelly Kimbler for over a decade on serious family legal matters for the State. You could not ask for a more knowledgeable, hard-working, honest, and kind attorney.  I strongly recommend Ms. Kimbler for your legal needs, especially as if they concern family matters.
Magnificent. Supportive. Encouraging. Empathic. Dedicated. Committed. Knowledgeable. Just some of the words I would use to describe Kelly Kimbler.
As an attorney who has represented countless parents in child welfare cases ("child in need of assistance" proceedings), I have often litigated against Ms. Kimbler, who represented the Department of Social Services. I can vouch for Ms. Kimbler's formidable skill as a courtroom advocate, her ability to zero in on the relevant legal and practical issues, and her common-sense approach to working out reasonable agreements when appropriate. Families and children have been well-served by her knack for remaining cool-headed, thorough, and compassionate even while dealing with highly emotional child custody, adoption, and abuse/neglect cases.